Off-Season Shareholder Engagement & Post-Engagement: Now What? 
Date: Tuesday, November 5, 2019
Time: 1:00 PM ET / 10:00 AM PT
Engaging with investors provides a unique opportunity to discuss critical issues that need to be addressed from the investor perspective. Shareholder engagement is a key step toward better understanding investor concerns and preparing the next proxy to communicate changes and solutions. In this upcoming Equilar presentation, experts from Wachtell, Lipton, Rosen & Katz, BlackRock and Georgeson will discuss how to effectively distill shareholder feedback into meaningful disclosure in your proxy.
Webinar Access
This presentation is exclusive to Equilar subscribers.
Equilar Subscribers: Please fill out the form to the right to access registration
Non-Subscribers: For more information on how to attend this broadcast, please fill out the form to the right
Webinar Discussion Highlights Include:
How to best prioritize and organize shareholder feedback for upcoming disclosure
Best practices on addressing shareholder activism if your company is a new target
Investor perspective on expectations post-shareholder engagement meeting
Preparing a post-engagement plan as part of a comprehensive engagement program
Moderator:
Belen Gomez
Vice President, Strategic Initiatives & Communications
Equilar, Inc.
Panelists: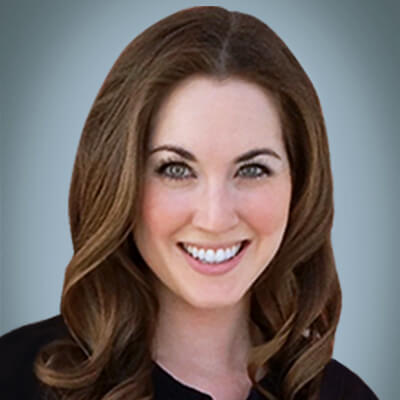 Jessica McDougall
Vice President, Investment Stewardship & Corporate Governance
BlackRock
Sabastian Niles
Partner, Corporate
Wachtell, Lipton, Rosen & Katz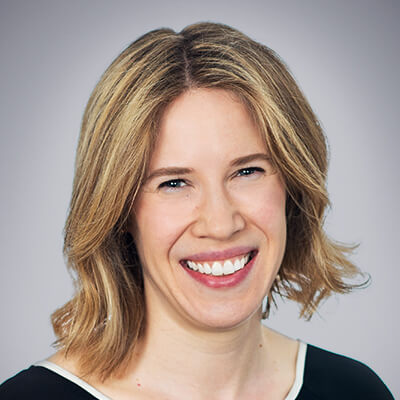 Hannah Orowitz
Managing Director, Corporate Governance
Georgeson