Strategies for Paying and Retaining Top General Counsel
Date: Tuesday, September 24, 2019
Time: 1:00 PM ET / 10:00 AM PT
The role of General Counsel (GC) has indeed shifted and evolved over the years. General Counsel are no longer limited to the role of the legal watchdog who oversee litigation, but instead play a pivotal role in corporate decision-making. Consequently, pay for GC has increased over the years, as well as the competition to attract and retain top legal talent. 
Join Equilar, BarkerGilmore, and King & Spalding for a webinar that will explore how the role of General Counsel has expanded over the past decade. The webinar will delve into how that growth in responsibilities impacts recruitment and pay for top legal talent. The panel will cover key trends based on findings from the new General Counsel Pay Trends report.
Webinar Registration Fee:
Webinar Discussion Highlights:
How trends in GC pay compares across industries and their impact on performance
The gender pay disparity for GC and how companies are making an effort to recruit more women
The key characteristics and skills of a high-performing GC that companies seek during recruitment
Moderator: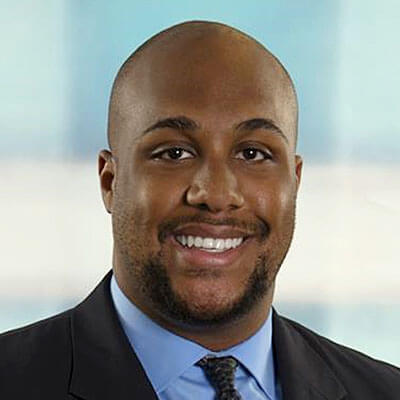 Colin Stanley
Manager, Strategic Partnerships
Equilar, Inc.
Panelists: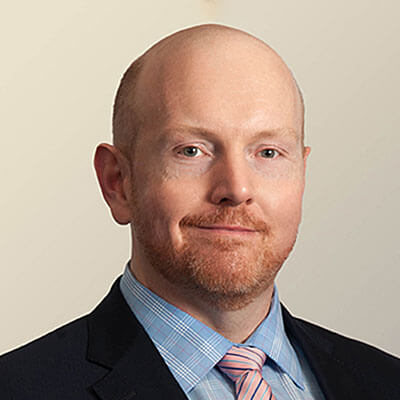 Richard Fields 
Counsel & Director, Corp. Stakeholder Engagement
King & Spalding
John Gilmore
Managing Partner
BarkerGilmore